Isle of Wight Nostalgia - Southern Vectis Buses - 1

---
Route 6 descending Zig Zag road into Ventnor in June 2000 with the English Channel as the backdrop.
---
This bus waits at Blackgang outside the Ship Ashore pub.
---
Route 43 lost in Ryde and suffering with the road camber. This bus normally provides a popular open top service between Sandown & Shanklin.
---
A transport scene at Ryde Esplanade with buses at the terminus, an Island Line train in the background and lots of cruises on offer on the boards.
---
A busy street scene in Ryde with a route 4 bus heading for East Cowes.
---
Bus in Ventnor approaching Pier St.
---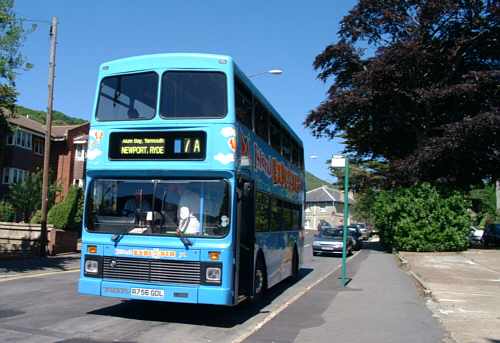 This bus with Island Explorer livery was seen by Ventnor Park en route for Blackgang and Alum Bay.
---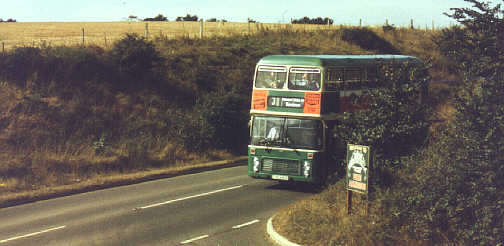 Outside the Arreton craft village in 1991.
---
An open top bus at Ventnor, Albert Road. Roll on Summer!
---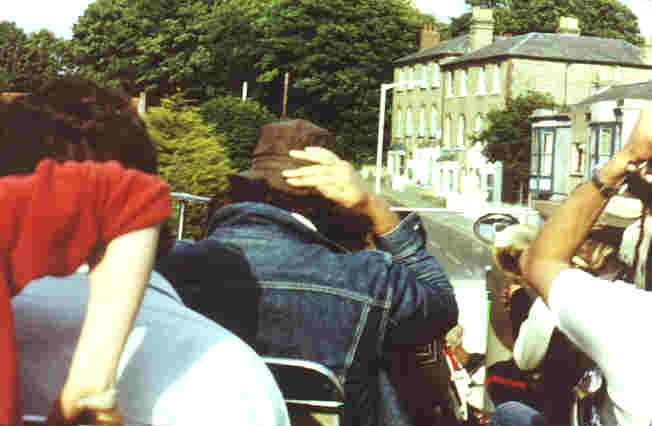 Who wants to drive a stuffy car. This bus is heading for Shanklin via Bonchurch. This crowd were part of a band and started playing. A trip to remember.
---
---
---
Distinctive Southern Vectis bus stops in 1991. Most have been replaced by more bland ones.
---




---
Home | Introduction | Contents | Photos | Maps | Links | Quiz | History | Famous Islanders | Geography | Geology | Email
Books | Site Visitors | 1948 Guide | News | Phonebook | FAQ | Memories | Tunnel | What's on | Author | My other sites
---