Isle of Wight Nostalgia - Towns & Villages
This is how a visitor first sees the fine town of Ryde - it always looks so nice with spires dominating the horizon.
---
A view along Shanklin High Street. The cars date this picture which was taken in the late 1970s!
---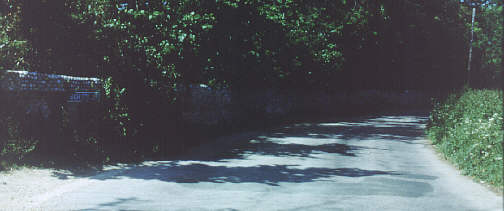 The sign reads 'High Street', Bembridge.
---
The village of Godshill manages to retain its charm despite the weight of visitors on some Sunday afternoons. This is a view from one of the tea gardens from 1979.
---
The attractive Buddle Inn near Niton.
---
Ventnor High Street.
---
Grass cutting on the cliff at Lake between Sandown & Shanklin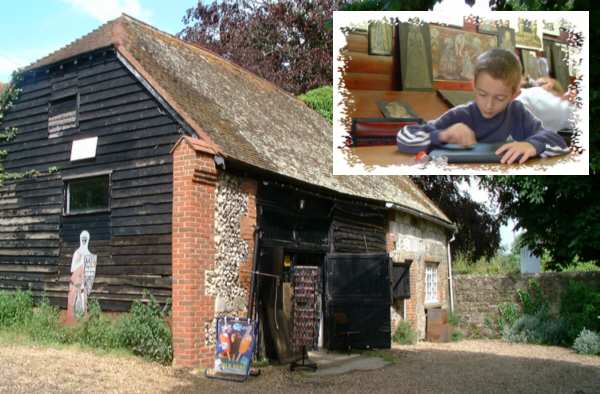 The famous Brass Rubbing centre at Arreton.
---



---
Home | Introduction | Contents | Photos | Maps | Links | Quiz | History | Famous Islanders | Geography | Geology | Email
Books | Site Visitors | 1948 Guide | News | Phonebook | FAQ | Memories | Tunnel | What's on | Author | My other sites