Isle of Wight Nostalgia - Shanklin Old Village
The approach to the old Village from Shanklin town centre. The road to Wroxall & Newport is on the right. This picture is taken close to the bus stop in the timetable cartoon.
---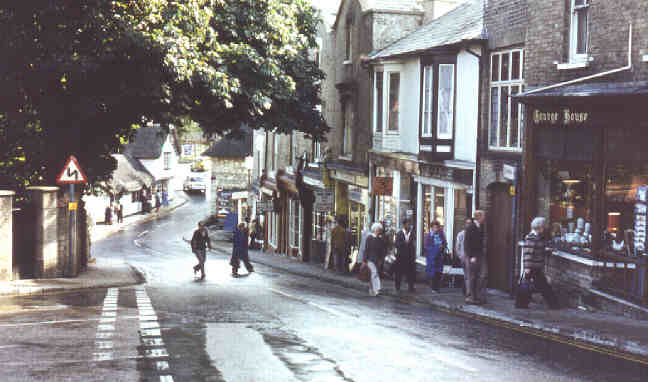 A hundred yards further on and the rows of gift shops can be seen. These are the shops in the Southern Vectis timetable cartoon
---
The Crab Inn can be seen round the bend in this view taken from the southern end of the Old Village
---
A refreshing pint of beer is most welcome on a hot day! ....
---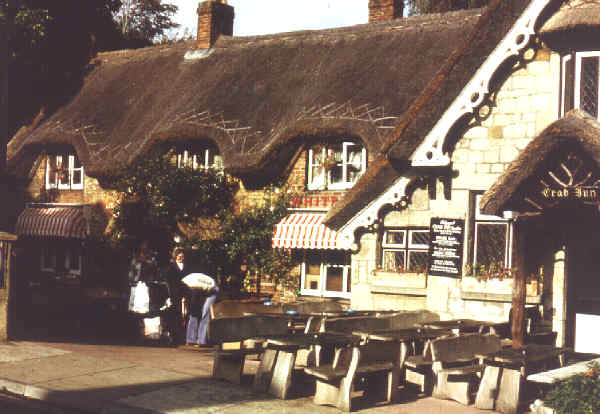 .... if you can beat the crowds.
---
Taken near the previous picture, facing south again.
---


---
Home | Introduction | Contents | Photos | Maps | Links | Quiz | History | Famous Islanders | Geography | Geology | Email
Books | Site Visitors | 1948 Guide | News | Phonebook | FAQ | Memories | Tunnel | What's on | Author | My other sites
---