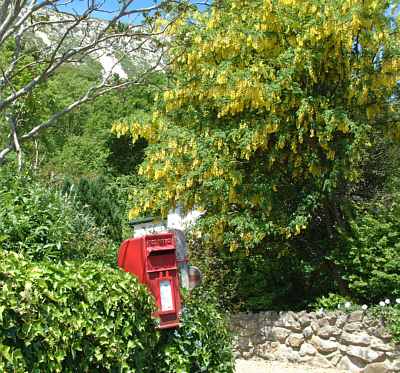 This postbox nestles on the Undercliff in St. Lawrence.
---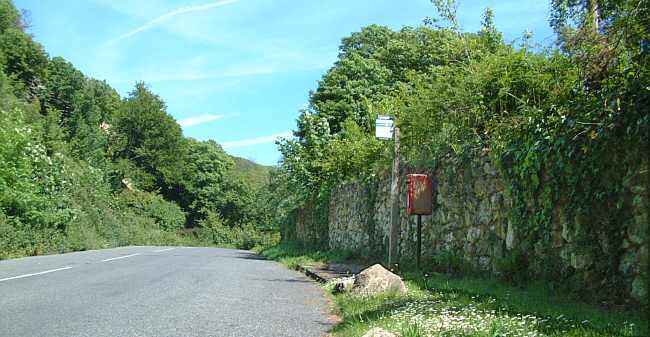 Further along the road nearly in Lower Niton near "Little Orchard".
---
Niton Undercliff - a short walk from the previous scene - but a decade later.
---
The Post office by the pond at Bonchurch
---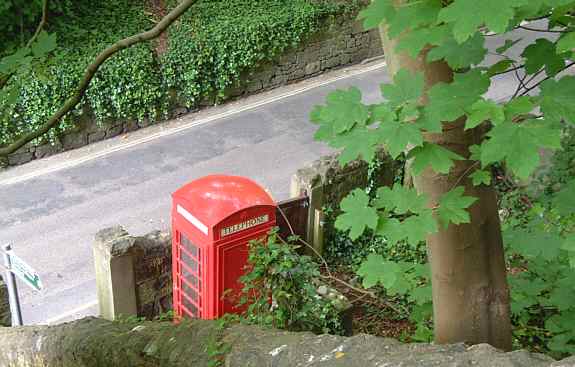 This phonebox is hidden away near the pond in Bonchurch
---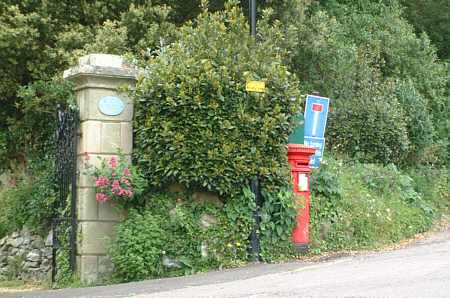 Bonchurch.
---
The Island's capital, Newport
---
This 'phone box has been preserved in Calbourne rural museum. There is an attractive watermill and pond here - worth a visit
---
Wheelers Bay Road in Ventnor once served the Gas works which was situated at the foot of the cliffs. The area has been transformed with a new coast path and holiday chalets.
---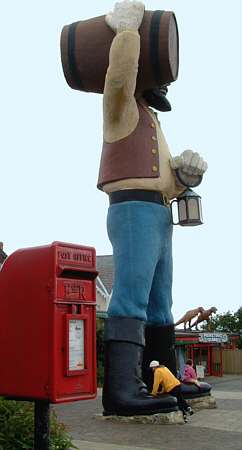 There can be little doubt about the location of this post box!
---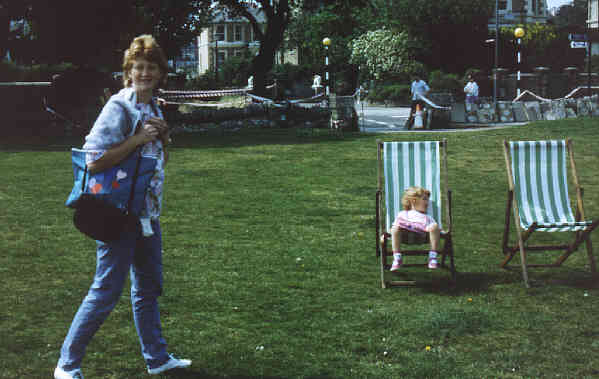 Belisha Beacons (the yellow globes on black & white poles) accompany zebra crossings - where pedestrians have right of way over other road users. They are, in my view, far more attractive than the traffic lights that are often installed as replacements! They were named incidentally, after the transport minister in Chamberlain's 1930's government Sir Leslie (later Lord) Hore-Belisha. Originally there were only beacons but as drivers failed to stop the black and white 'zebra' stripes were introduced. They were originally going to be red and white but this was considered too intrusive at the time!
---