Isle of Wight Nostalgia - Post boxes & telephone kiosks - 1
---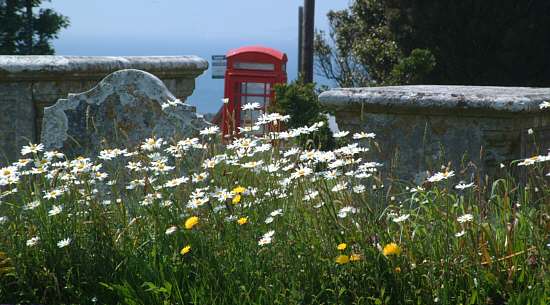 This phone box basks in the sunshine of this tranquil location outside Chale Church in May 2001.
---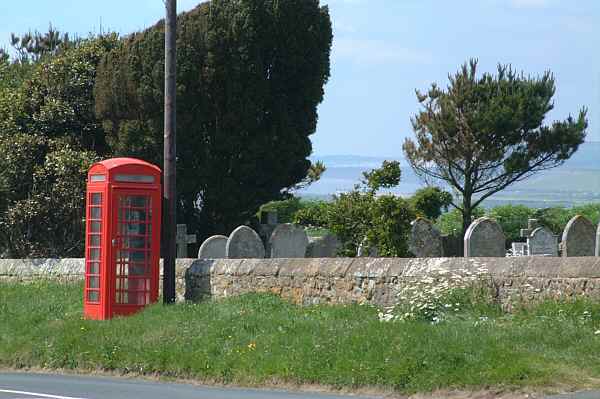 Another view at Chale with the coastline to the Needles in the background.
---
A telephone kiosk, illuminated by the afternoon sun in Ventnor (early 1990s).
---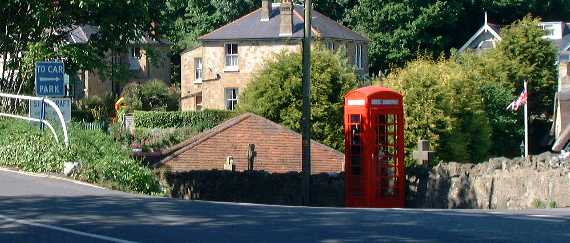 The same scene a decade later.
---
---
Ventnor Library and Lansdown Arms.
---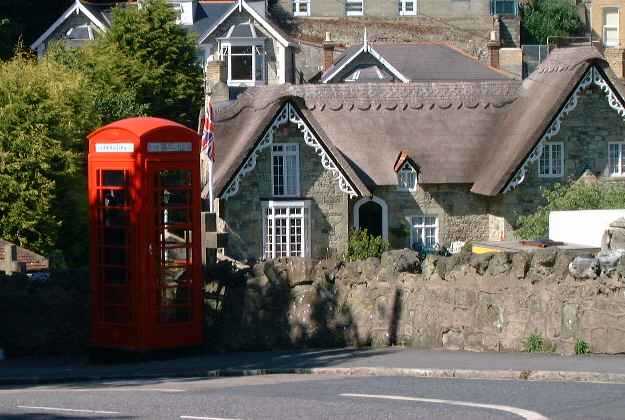 Still in Ventnor
---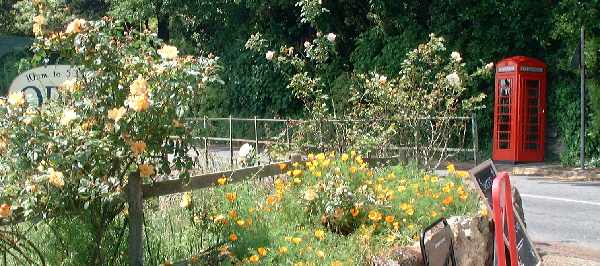 This spring scene was shot from the Rare Breeds centre near St Lawrence.
---
This phone box was hidden behind the foliage outside the Buddle Inn (1990); a popular pub near to St Catherine's lighthouse. Marconi stayed near here when experimenting with transatlantic telecommunications. Visit the Undercliff gallery for more information. The phonebox has since been replaced.
---
This attractive post box is located in an old wall outside Mottistone Manor. In May, Wisteria adorns the wall.
---
---



---
Home | Introduction | Contents | Photos | Maps | Links | Quiz | History | Famous Islanders | Geography | Geology | Email
Books | Site Visitors | 1948 Guide | News | Phonebook | FAQ | Memories | Tunnel | What's on | Author | My other sites