Isle of Wight Nostalgia - Godshill Village - 2
The real charm of the village can be lost on a busy summer Sunday afternoon, but is evident in these pictures taken on a Saturday in early April.
---
---
---
---
---
The Bat's Wing seen here in the 1980's. The road at this time allowed only light vehicles or buses.
---
No less atractive in 2002. For some reason according to the signposts just out of shot in this view the weight restriction has been lifted, a width limit imposed & buses banned!
---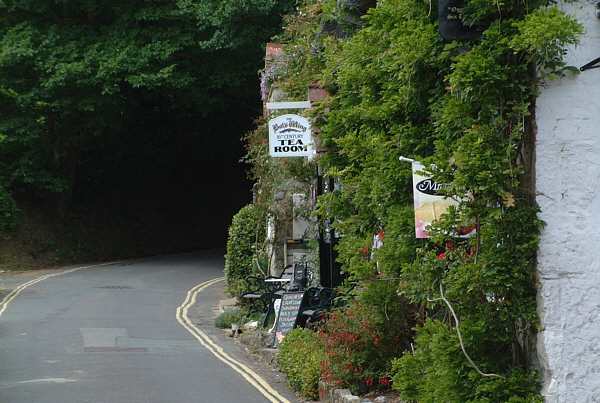 ---
Note the union flag to celebrate the Queen's Golden Jubilee in June 2002. The dense cirrus cloud signalled the end of some fine sunny weather on this occasion.
---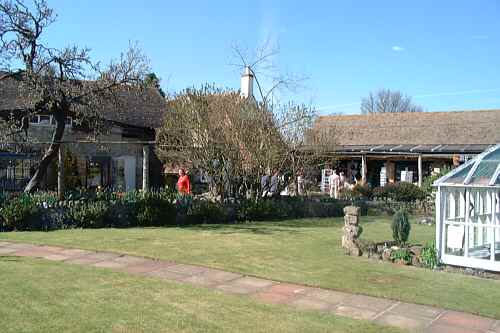 Across the road the Hollies tea garden is looking good
---
Beside the Hollies is the Old Smithy gift shop and garden.
---




---
Home | Introduction | Contents | Photos | Maps | Links | Quiz | History | Famous Islanders | Geography | Geology | Email
Books | Site Visitors | 1948 Guide | News | Phonebook | FAQ | Memories | Tunnel | What's on | Author | My other sites