Isle of Wight Nostalgia - Beautiful Blackgang Chine
I used to avoid this Theme Park - just a noisy tourist trap! But I later discovered what I had been missing. The park has some magnificent scenery and is very attractive - especially when floodlit at night when it is quieter. If you don't believe me look at these photo's!
---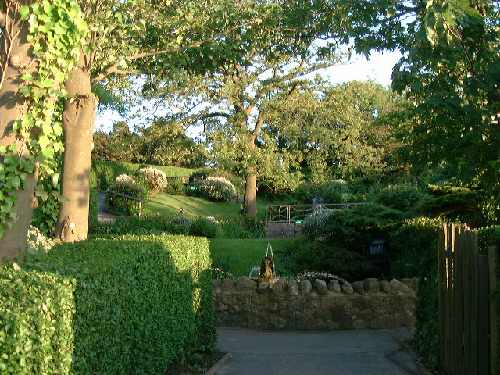 The water gardens. Click here for mood music.
---
---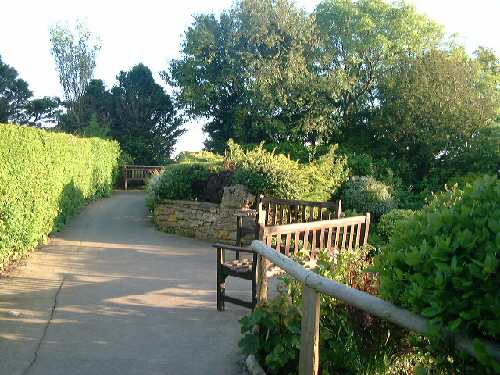 ---
---
---
The upper level gardens.
---
Some evening views across the bay.
---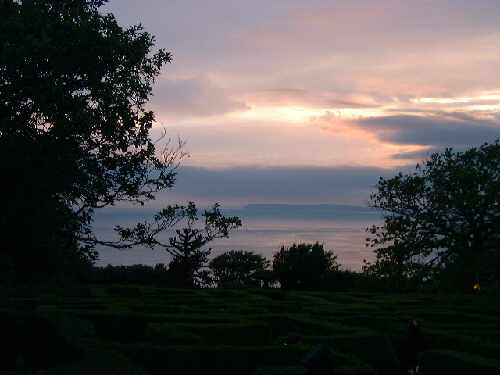 ---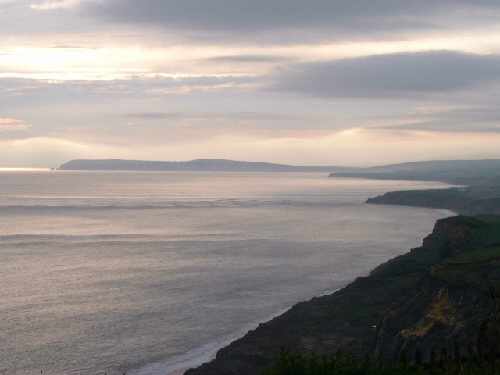 ---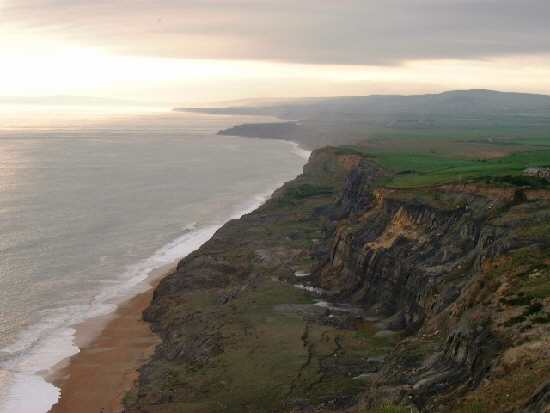 ---
The gardens are floodlit during high season.
---
---




---
Home | Introduction | Contents | Photos | Maps | Links | Quiz | History | Famous Islanders | Geography | Geology | Email
Books | Site Visitors | 1948 Guide | News | Phonebook | FAQ | Memories | Tunnel | What's on | Author | My other sites