Isle of Wight Nostalgia - Ventnor Seafront - 1
This view looking North-east along the esplanade was taken in May 1985. The building on the pier was home to an amusement arcade. The rest of the pier was too unsafe to be used.
---
A photo inside the pier arcade taken in May 1983. You can just make out the notice in the background "As a safety precaution ......" advising that the rest of the pier was potentially unsafe.
---
An undated shot later after the arcade building was destroyed.
---
This view is from a similar position as those above but more recent (January 2001). Note the almost complete bandstand where the pier used to be.
---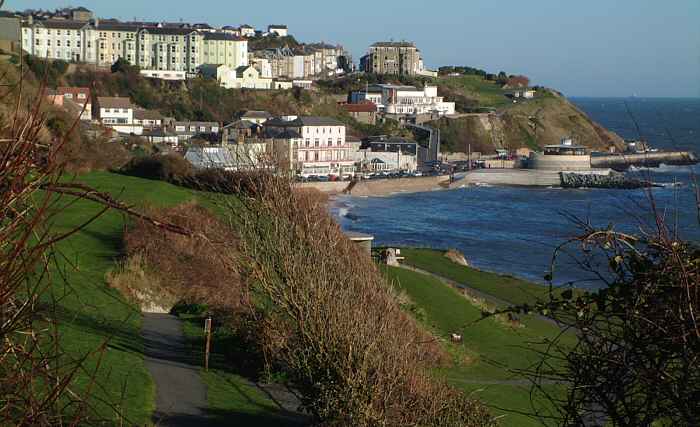 Another view from the scenic cliff paths southwest of Ventnor
---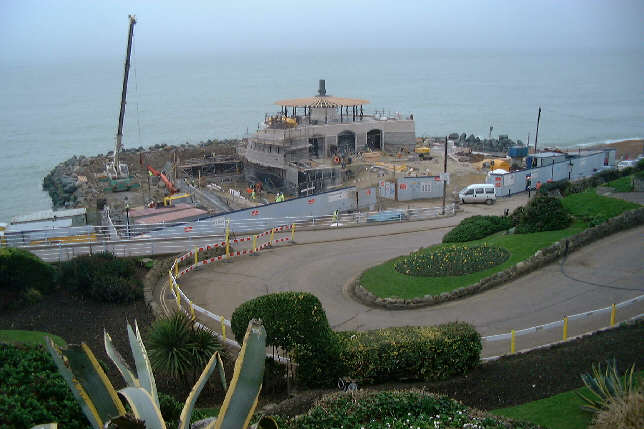 A view of the construction work on the bandstand in February 2000 on a dull day - this time from the cascade.
---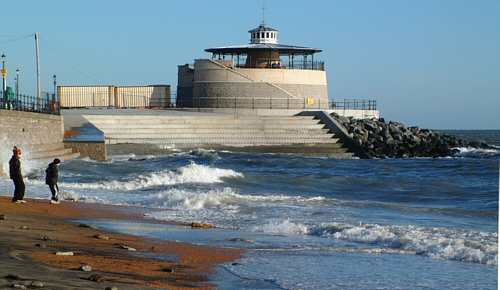 Almost finished in the January 2001 view.
---



---
Home | Introduction | Contents | Photos | Maps | Links | Quiz | History | Famous Islanders | Geography | Geology | Email
Books | Site Visitors | 1948 Guide | News | Phonebook | FAQ | Memories | Tunnel | What's on | Author | My other sites