Isle of Wight Nostalgia - Ryde - 2
---
Ryde (east) photographed from the sea.
---
A continuation from the previous view to the west..
---
Ryde, looking west in 1991.
---
Ten years later in 2001 (almost but not quite from the same spot).
---
Ryde on a dull February day in 2000.
---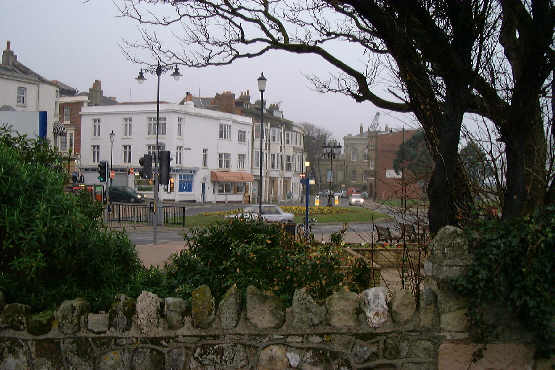 Early evening in Ryde February 2000.
---



---
Home | Introduction | Contents | Photos | Maps | Links | Quiz | History | Famous Islanders | Geography | Geology | Email
Books | Site Visitors | 1948 Guide | News | Phonebook | FAQ | Memories | Tunnel | What's on | Author | My other sites