Sissinghurst - Front Courtyard - 1
Presented by Dave Parker
---
The inner wall of the Front Courtyard. The red rose over the arch is 'Allen Chandler' and to its left the pink 'Meg'. The grass here was sown in 1931 and the Yews were planted a year later in 1932.
---
---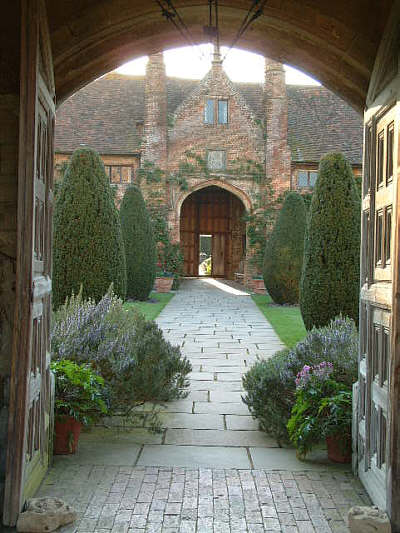 The Front Courtyard from the under the Tower.
---
The northwest corner of the Front Courtyard - the Delos is through the opening.
---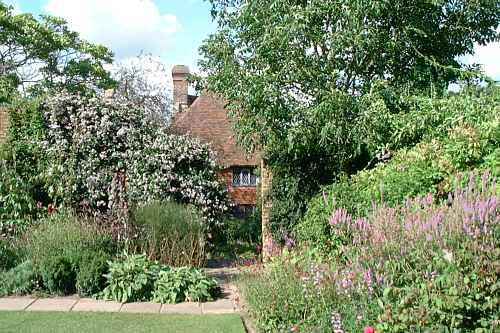 The corner of Lawn with the gate to the Delos & Priest's House
---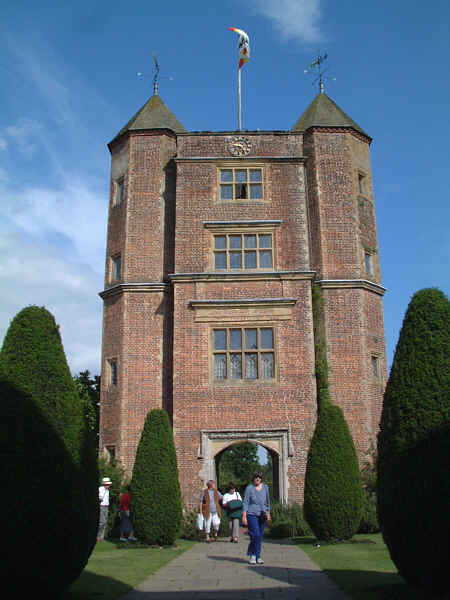 ... and the Tower from the Courtyard
---
View of the Tower from the Front Courtyard
---
---
---
---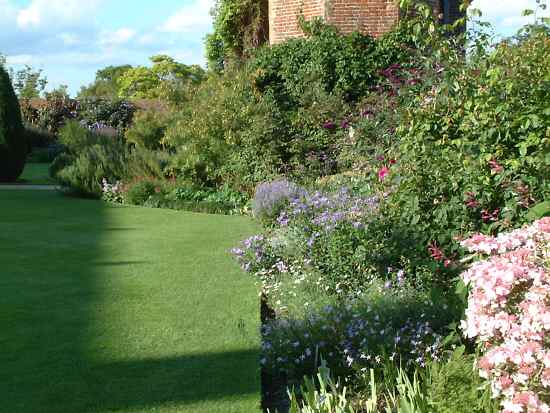 ---

---
Cameras Compact Flash Gadgets Smart media

Dave Parker took most of the photographs on this site with a
Fuji digital camera - see similar cameras from Amazon


Shop online with Amazon - many discounts available!
©1999-2003 Dave Parker