Southwest Ireland - Skibbereen - 1
An Sciobairín
Presented by Dave Parker
---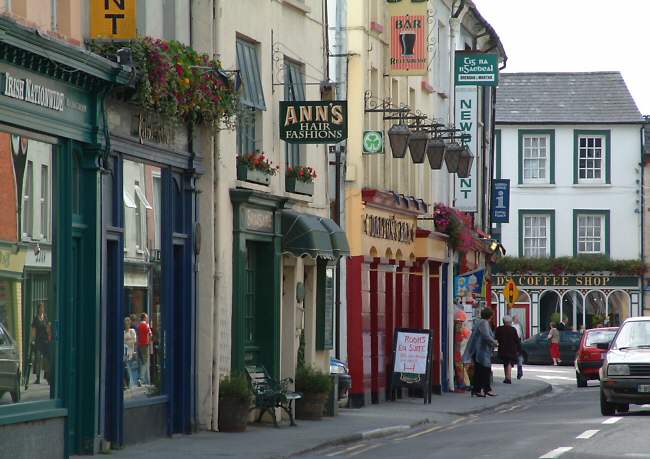 Skibbereen is now a popular town, full of life and colour. The town was however one of the worst hit areas in the famine last century caused by the failure of the potato harvest.
---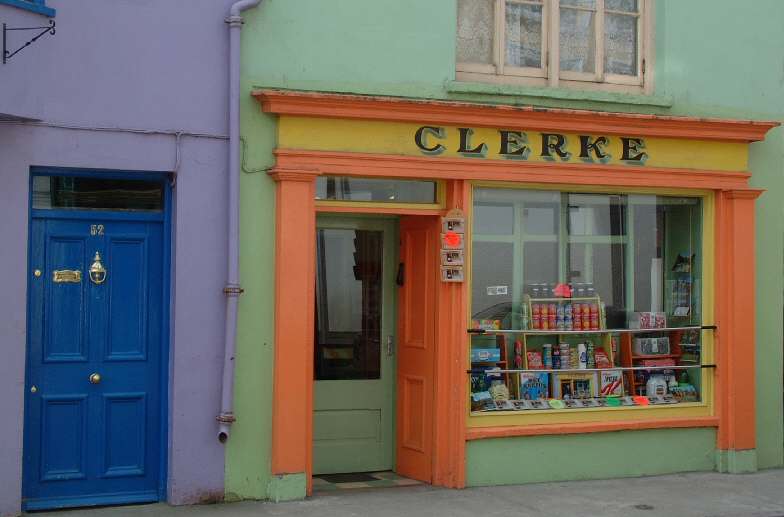 A traditional Irish grocery shop (although the bright colours are a recent feature to the area).
---
Note the shamrock engraved in the stone.
---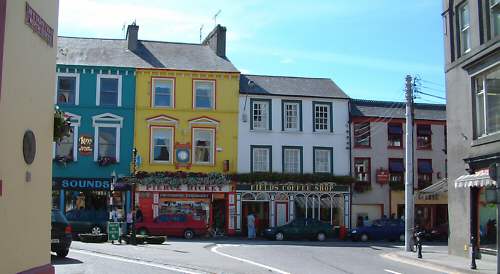 ---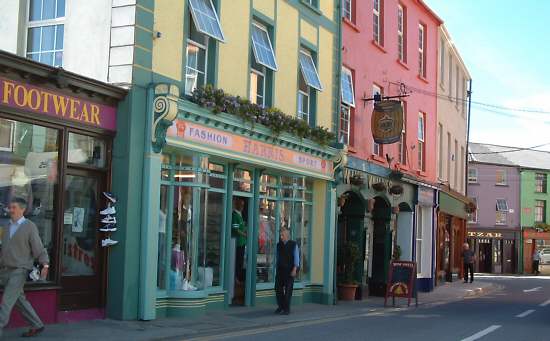 ---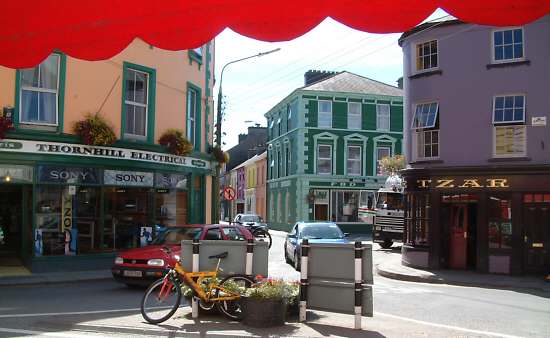 ---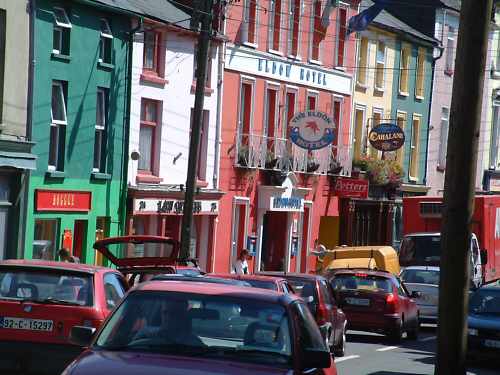 ---
---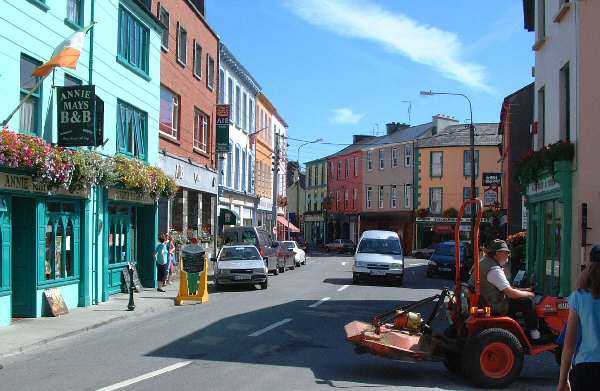 ---
---


---
©2001 Dave Parker