Southwest Ireland - Courtmacsherry
Cuirt Mhic Shéafraidh
Presented by Dave Parker
---

A view across Flaxfort Strand of Courtmacsherry Harbour and village.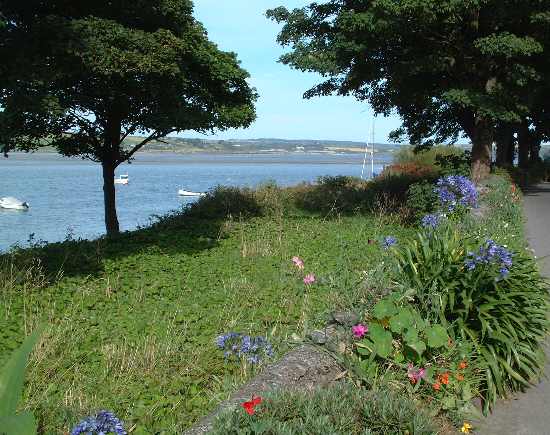 This is a view of the roadside at Courtmacsherry looking across the bay - the wild flowers in August are out of this world!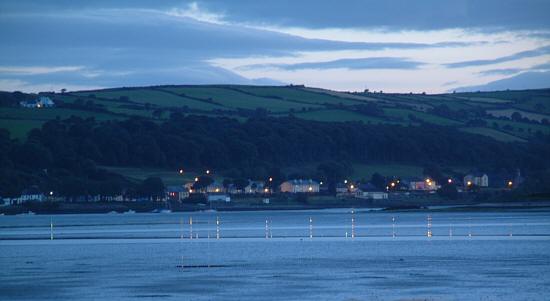 One reader to this site sent me the following amusing anecdote: "... the night shot of Courtmac reminds me of the time we were in the pub (Grainne's) and an English guy came in who was living in Timoleague but drinking in Courtmacsherry; as the gards were out half way round the bay! he tied his shoes round his neck and waded across the inlet to get back home after a heavy session! He had a tide mark across his jeans still, and his dog had swum behind him."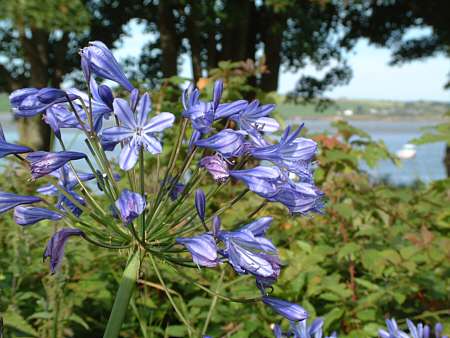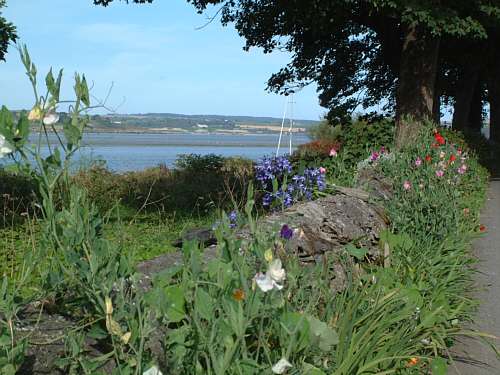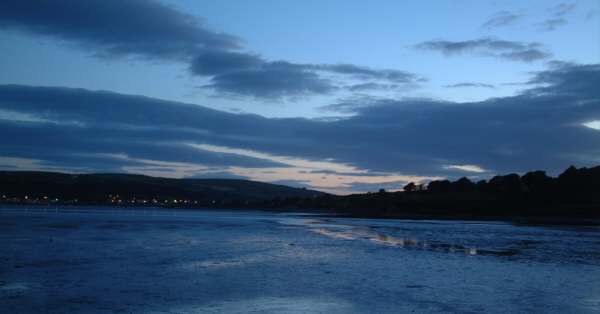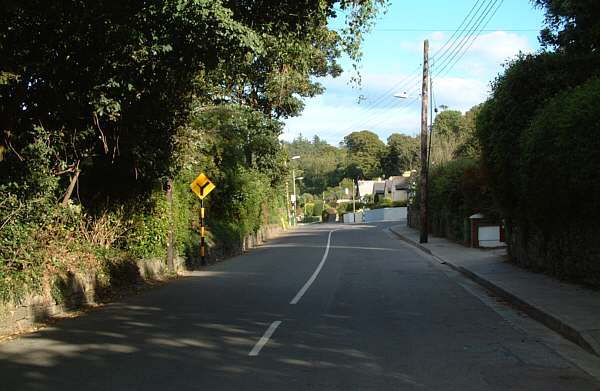 ---


---
©2001-2002 Dave Parker