Sissinghurst - The Orchard - 2
Presented by Dave Parker
---
The wisteria to the left is in bloom in early June.
---
The Tower and bell towers of the Oast House can be seen in this Spring view.
---
The Priest's House can just be seen in the background to the right.
---
---
---
---
AThe southern side of the Orchard where it overlooks Moat Walk.
---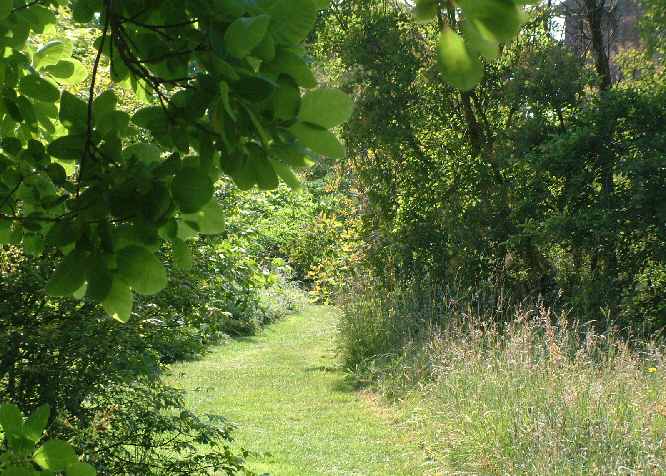 ---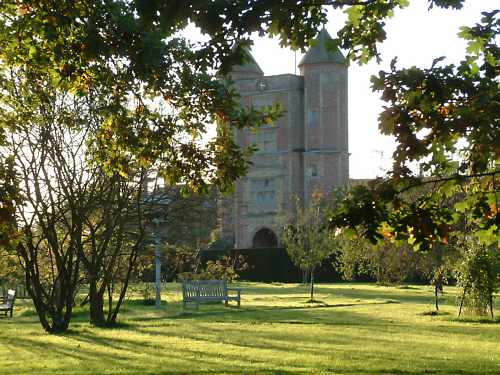 And later still in Autumn (this sunny shot was November 2001).
---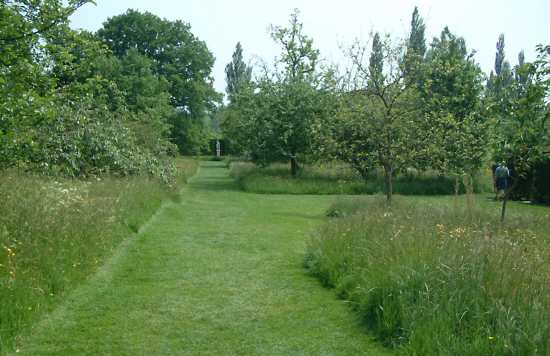 ---
---

---
Cameras Compact Flash Gadgets Smart media

Dave Parker took most of the photographs on this site with a
Fuji digital camera - see similar cameras from Amazon


Shop online with Amazon - many discounts available!
©1999-2004 Dave Parker